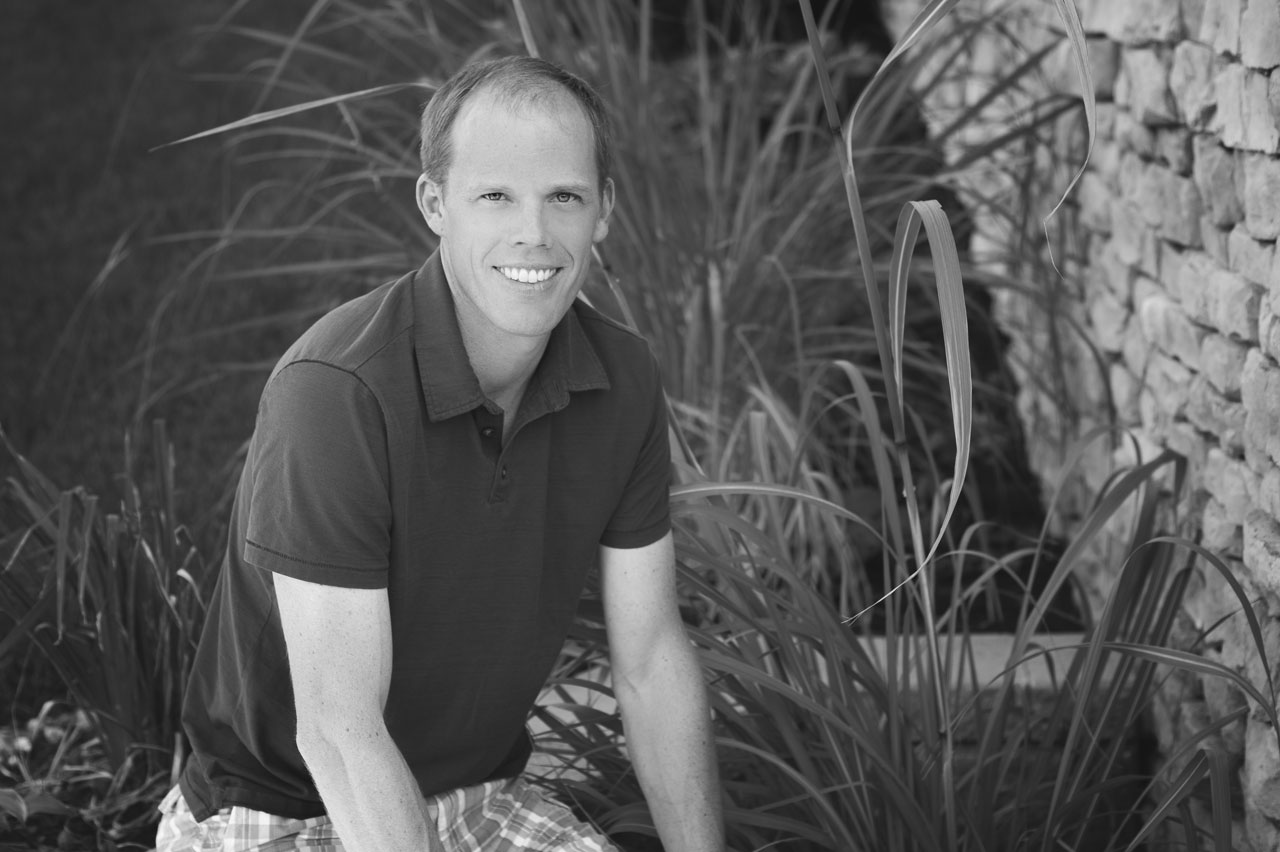 Full Transparency Is What We'll Provide
At Chamberlin Inspections, we believe that every home-buyer should be able to invest in a home that can withstand normal wear and tear without becoming a never-ending financial burden. That's why we offer a professional home inspection that will provide full transparency to our clients, comprehensively revealing a property's condition from the foundation all the way up to the home's roofing system. We strive to help you accurately color your perception of a prospective home, giving you peace of mind and an improved ability to make an informed buying decision.
Inspection Reports Delivered the Moment You Need Them
Before a full 24 hours have passed since your home inspection, you'll be provided with an itemized digital inspection report that will thoroughly go over each readily accessible area of the home. You'll learn all about the property's overall condition, including potential deficiencies that you may want to have addressed in some way before agreeing to terms on a purchase. Access to the cutting-edge Create Request List™ (CRL)™ feature by HomeGauge will also be included with your inspection report.  
The Create Request List™ (CRL)™
You'll be able to click and select individual inspection findings from your report to include in your own easily accessible project and repair request list
When you decide to add an item to your personal request list, you can pick between requests for repair, replacement, or reimbursement
The CRL™ feature carries a reputation for unprecedented convenience, giving you the option of working on your request list from virtually any mobile or desktop device